Thank you for coming to UKIMA Chemical's web site, and welcome to our company! Our products exist in the unseen parts of our daily life. They are the materials for indispensable parts of our everyday life in which we usually use home electric appliances, for example, cellular phone, and liquid crystal TV, cosmetics, for example, beauty cream, drugs and so on, and they demonstrate peculiar functions in the background to make your life more comfortable.
We specialize in peculiar synthesis. Our production facilities is used for multipurpose and asked for most of your demands.
Now, we feel the needs of the protection of global environment and we must continually consider new technology for it and so, in order to save our beautiful earth, we make wastewater treatment facility completely able to make them non-toxic using activated sludge process. We try to manage our business with responsibility that we must keep harmony between the conservation of the environment and the development of chemical to our next generation. We try to not only deliver excellent quality products but also save the global environment every day.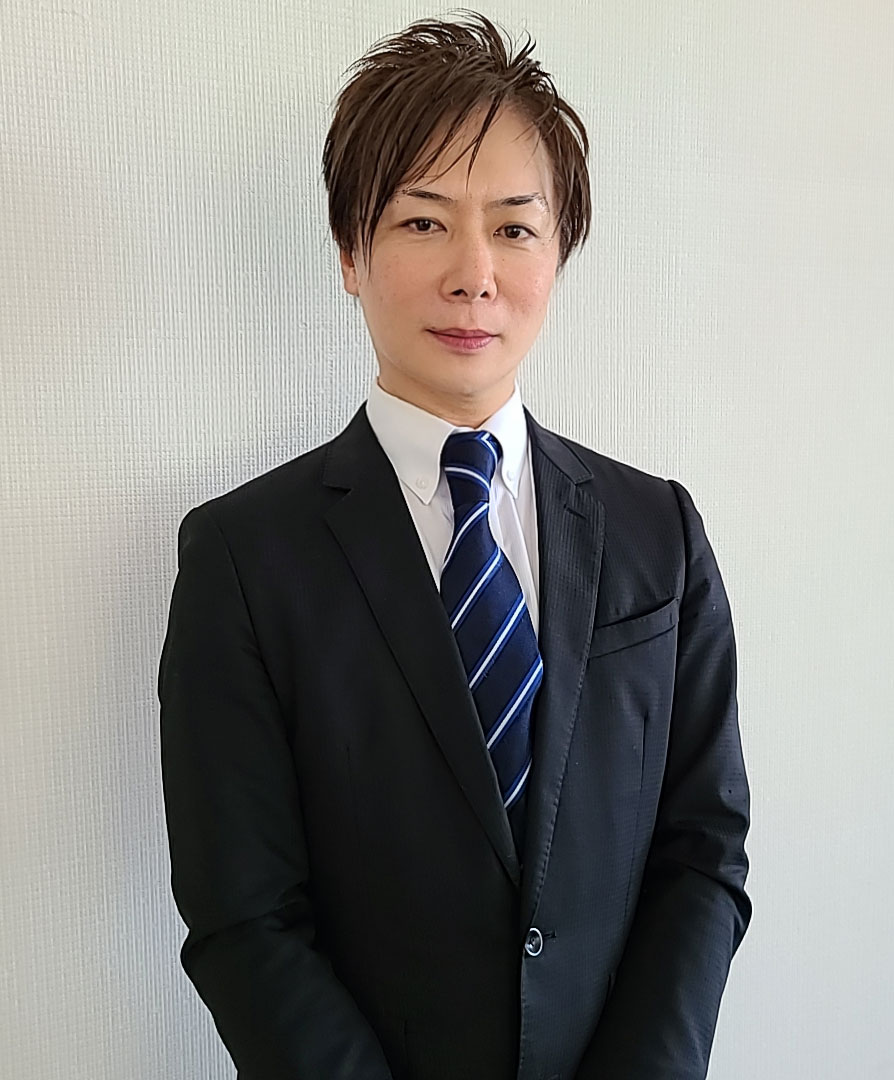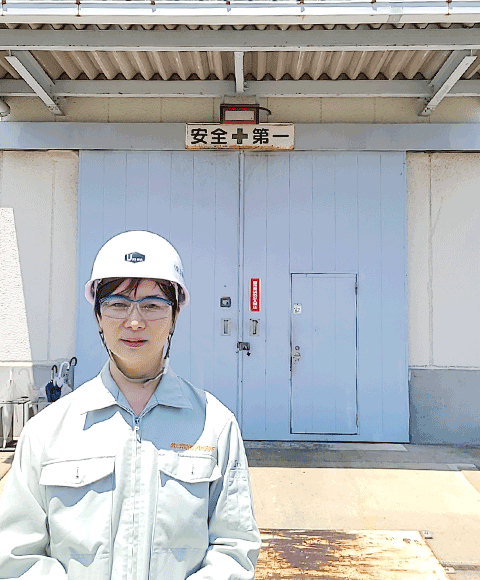 Management Concepts & Management Policies
We manage our business with following Concepts and policies.
We intend to contribute social progress and development with manufacturing and selling chemical products.
We intend to create dreamful and heartful company and to get our company to be developed and to get our labors to be welfare.
to love to get such stakeholders as clients ,labors ,stockholders and local society to be happy
to comply with laws ,statutes and its sprits
to tackle corporate social responsibility positively
to win and advance business competition
to grow our labor and technology positively
to continue to stick to manufacturing
Ukima Chemical Co.,Ltd. was founded in Matsumoto-shi Nagano-prefecture by Masuharu Murayama.
Masuharu Murayama assumed as the president of this company and started to manufacture and sell chemical reagents.
In this year, head office was moved in Itabashi-ku Tokyo and Tokyo plant was set up. We started halogenation with using ultraviolet rays catalyst and metal catalyst,and started acid chloride reaction, acylation, cyanidation, amidation, esterification, sulfonation,bromination and so forth. We have produced chemical substance and intermediate of pharmaceutical, agricultural chemicals, electronic materials, pigments and cosmetics, toiletries.

Yashuki Ito assumed as second president after Masaharu Murayama retired from the president.

We relocated Tokyo plant from Itabashi-ku to Kita-ku,Tokyo and extended Tokyo plant for the capacity of manufacturing products as 100ton.

Akira Suzuki assumed as the third president, and Yashuki Ito assumed as chairman.

Rile way ,the Saikyo line was started to run and so the number of houses were increasing around our company. We gave up keeping one of our plants that used for Chlorosulfonation.

Taiji Ito assumed as the fourth president.

We bought industrial estate in the Iwaki Onahama coastal industrial area and set branch office there and started to relocate our plant there from Kita-ku, Tokyo.

We finished to relocate our plant and relocated our head office from 5-17-21 Ukima, kita-ku to 2-49-6-5 Akabane, Kita-ku, Tokyo.

We established the technology of using hydrogen sulfide with keeping the safety of our labors and of our environment.

We relocated our head office from 2-49-6-5 Akabane, Kita-ku to 2-51-3-9 Akabane, Kita-ku, Tokyo.

We set shelf dryers that have compulsory hot wind system with corresponding Co,GMP.

We set stainless steel reactor as 3,500ℓ with fractional distillation tower.

We relocated our head office from 2-51-3-9 Akabane, Kita-ku, Tokyo to 1-134 Shimogawa Aza Ohtsurugi,Izumi-machi, Iwaki-shi,Fukushima-prefecture where Onahama plant exists now and at the same time set the branch office in the 3-17-16-101 Akabane, Kita-ku, Tokyo.

We relocated our branch office from 3-17-16-101 Akabane, Kita-ku,Tokyo to 1-2-1-1605 Takasago, Urawa-ku, Saitama-shi, Saitama-prefecture.

We set up the second explosive storagehouse for Hazardous Materials.

We set up new factory of manufacturing peculiar mixture products.

We relocated our branch office from 1-2-1-1605 Takasago Urawa-ku,Saitama-shi,Saitama-prefecture to 2-29-19-203 Buzou,Minami-ku,Saitama-shi,Saitama -prefecture.

The Great East Japan Earthquake happened to Northeast Japan.
Although we were forced to stop manufacturing for two months, but in that year May, we were able to restart our production activity again.

We equipped the fractional distillation tower of 20steps.
We built the cleanroom for crashing and packing.

We equipped the Acid Resistant Single Distillation Tower that is able to be operated under high temperature and high vacuum.

We held the 70th anniversary party of foundation of UKIMA.

We equipped the new boiler with using LNG.

We equipped two new dryers of 2700L.
We built the new plant specialized for auto-powdering and auto-packing.

Maco Ito assumed as the fifth president, and Taiji Ito assumed as chairman.